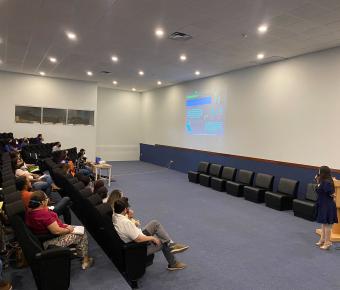 May 31, 2022
The STRIVE team was thrilled to present our CLS-R-FUERTE pilot results to-date for school stakeholders in May 2022! Lab director and study PI Dr. Haack presented virtually via zoom alongside the Mexico team led by Dr. Araujo in person at the Secretary of Public Education (SEP). Audience members...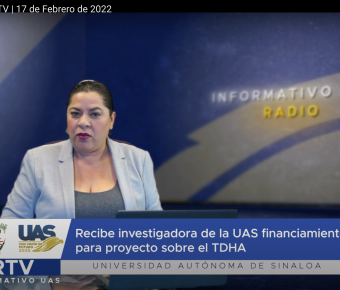 February 22, 2022
vean a partir del minuto 20 para ver nuestra entrevista sobre el programa CLS-R-FUERTE en México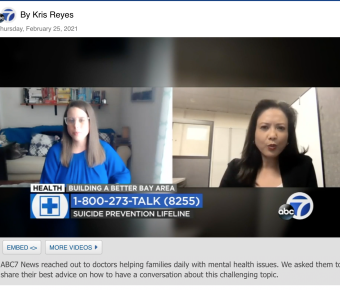 July 19, 2021
STRIVE lab director, Dr. Lauren Haack, speaks with ABC7 news about suggestions for talking to children and teens about mental health and suicide.